Buy our new mobile Android for delivery service   !!!
At the moment our delivery service app supports English, German and Spanish. It is no problem to add other languages. Our new app for Android smartphones is the perfect solution for any delivery service and your restaurant. You can manage all products and categories with your own admin panel on a web server / web space,. You can create, modify, and delete new products with prices and descriptions.
The modern design will convince your customers.For each product you can set an own picture.If there is no image to be present for the product, a standard picture will be loaded automatically by the app.Furthermore, there is an area with offers where you can inform your customers about current discounts for individual dishes.
The customer can simply add individual meals in the shopping cart and then increase in the shopping basket the number of individual dishes or reduce. The customer then continues to the address and to the  checkout.Here the customer has the opportunity to order via email, SMS or Whatsapp.Individual buttons can also be disabled by us. Also it is possible to calculate tax extra !
Furthermore, the app has also an "About Us" section, where the imprint of the restaurant owner can be seen and information about ingredients in the various products.
Demo Video

Our app is also fully "Offline" usable without product images and renting webspace !!Then the product data will be directly integrated in the app !
Features of our Android App Delivery
We offer a real Android app!

No kit or similar with some buggy code.

Manage your products with our admin panel online !
You can send push notifications to all users directly fromm the admin panel via parse.com ! With this free feature, you can easily send promotions directly to all customers who have installed this app
The app can also be used in "Offline" mode without pictures. This means that all products are integrated into the app and it is not necessary to rent webspace and you have no monthly costs.
Our app uses image caching. Thus, the images are loaded very quickly.
If you already have a web space, then of course are no monthly costs for you. If you decide to use the app "offline", then also you do not have any additional costs. Check out also our other delivery app here: food delivery app
Our food delivery app currently supports over 7900+ Android Smartphones. The App has also been extensively tested to Android 5.1.
Make sure that 100% of tyour turnover + tip remain yours.After about 20 orders our delivery service app has been "payed"  for you !!! Many clients already order their food through mobile apps, and the mobile business will grow even stronger in the next few years that customers only order online !
For a demo app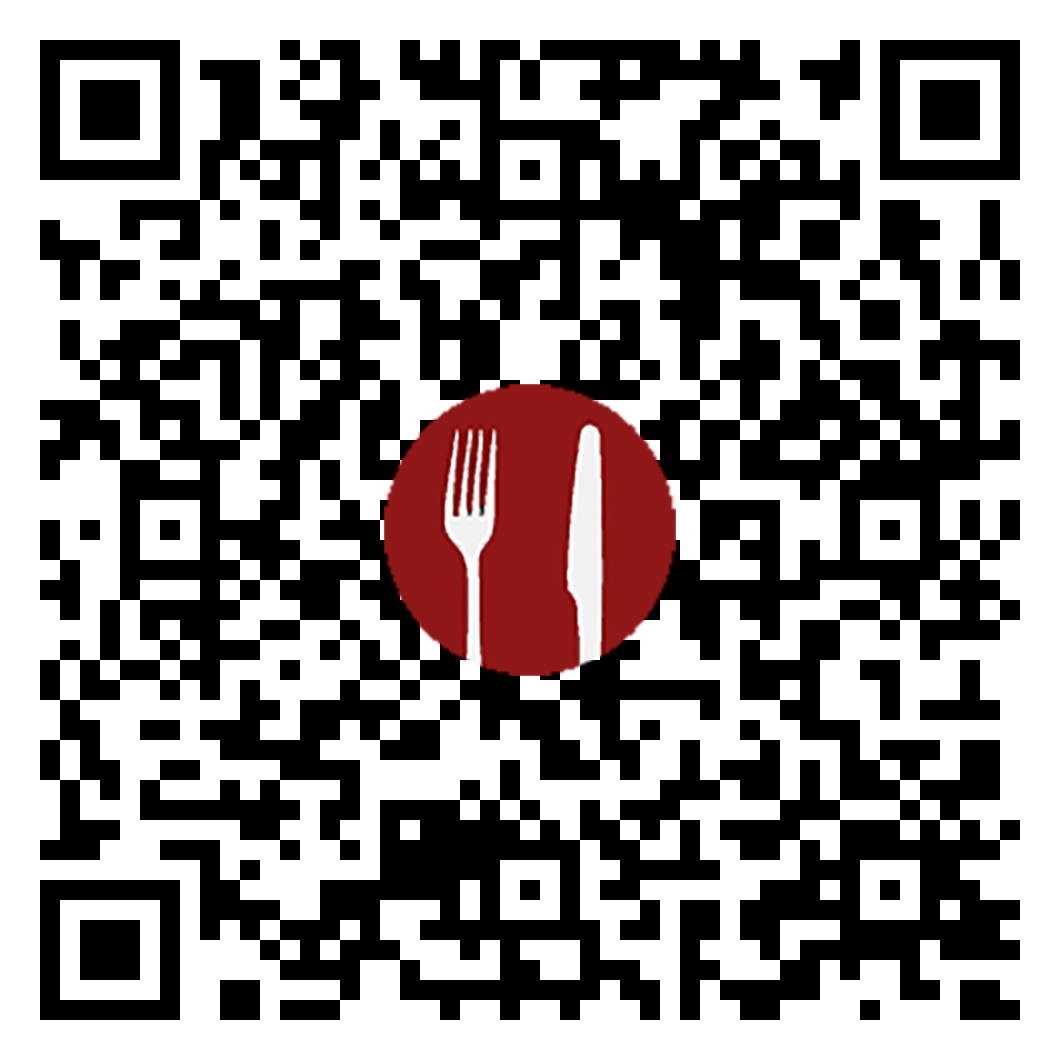 Simply scan the QR code to our takeaway app from the Google Play .The link to our food order APP can be found here: App Demo . Also you can in the Play Store also just search for "Compisol", then you can find our apps. If you want to look at the admin panel for testing, please contact us and we will send you the login information.
These offer are only valid for customers outside from Europe !!! You will not get any better offer for a real android app elswhere !!
TOP OFFER: Food Delivery Service App with ads included  : Only 219 $ !!
Delivery Service App with ads included
Price incl. publishing the app on Google Play / Ads included . You will NOT get any better price !!!
Food Order App without any ads only 299,- EUR inkl. Mwst .  (Normally 860 $)
Delivery Service App without any ads included
Price incl. publishing the app on Google Play / No ads included . You will NOT get any better price !!!
We sell the created (compiled) App & Admin Panel and not the source code of the app! That´s why our prices are so incredibly cheap!
This results in the following total cost for you:
You pay only "once" the price for the app !
If you already have a website with webspace (PHP 5.3+ and Curl enabled), then you don´t have any additional monthly costs !
You need webspace? As already mentioned above, we can offer you for 20, -$ per month webspace on a subdomain or directory! (Payable annually in advance)
If something is unclear, please feel free to contact us!
Our service if you buy our delivery service app:
You only have to install the Admin Panel. All the work until the app is published on google play will be done by us with your server settings, if you want to use the app online.
We send you the Admin Panel. You will need  a webspace or web server with PHP 5.3+ and Curl must be enabled.
The Android app is created by us and certified.
The price includes the release of the app on Google Play (with texts and previews) including changing the phone numbers, e-mail address and we create your own app icon (logo for the app) and the adjustment of colors. Data for the imprint to be entered, etc.
If you do not have your own webspace / server, we can offer you webspace for  price of 20 $ monthly. We set up the Admin Panel for you and configure everything (payable annually in advance in $) 
If any important updates are necessary for the app or bug fixes, we will fix it.
FREE EXTRA : Our SMS Manager app to manage your incoming sms orders.
For the creation of the APP following rule applies:
You can pay the app with wire transfer. Please contact us if your are interested in buying our app. Due to a lot of paypal frauds we must go this way ! 
This is what we need from you:
Address incl. Phone number, address and tax identification number for the imprint.
Mobile phone number and e-mail address where the orders are to be sent.
If you want to use the app offline without pics we need only one standart pic from you
A logo and app name
Costs for updates
For a change of phone number, email, or changes in the imprint we charge 35 $.The app must also be created and certified new and will be republished on Google Play as an update.These data must also be available continuously in the app. If you use the app offline and we there is any need to update the products and prices (mostly anually) we will charge 60 $ for our work.